My idea of Hell
There aren't very many things that intensely, instantly and continually fill me with rage but there is a rumor about Apple combining 2 of them into one ipod package...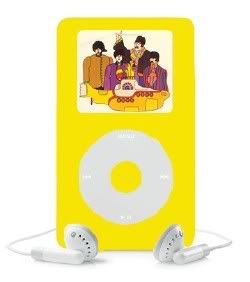 ugh yellow and every Beatles album ugh ugh ugh vomit vomit vomit.



By the way -nutella cake turned out freakin amazing!!!