Ego trip?
feeling to big for your britches lately? swelled head getting in the way of your personal life? need to be knocked down a peg or two? Well try eating a cup of yogurt with a fork and i guarantee you will quickly become an average fool again- or realize that you are just too damn lazy to take a walk to the cafeteria and grab a spoon.
So this whole no clothes buying lent is definitely a charcter building experience. I was able to resist the lures of the New Marshalls with Carol and the deals at Nordstom Rack with Regina. Just means that whomever i am with is involuntarily subjected to a picky personal shopper (me). And the number of bookmarked accessories and T-shirts is growing everyday. I seem to be shifting from an obsession with skulls to a more mature and refined ken for lightening bolts. Storm clouds just seem so much more spring ya know?!? :)
This weekend was pretty great. Didnt go out for St Patty's but my sister scored a light up guiness sticker and stuck it to our fridge. I feel that is all the St pattys celebration i needed for the year. Went to the King's head for a lil celebration in honor of jerry's b-day. Patio=cold, Beer=overpriced, waitress=slow & dumb, Maria=absolute drunken embarrassment.
All in all adds up to a typical saturday night pub fest.
Sunday was an absolute gorgeous day which i wasted by being inside or shopping with reg. well maybe wasted is too strong a word but i certainly didnt live up the sunshine and am now the weather is in an overcast funk.
Can't wait for "work" to be over for the day. Am gettin my Hairs did by janess tonight. wonder how much purple will be added this time. not that i have any say in these matters anymore.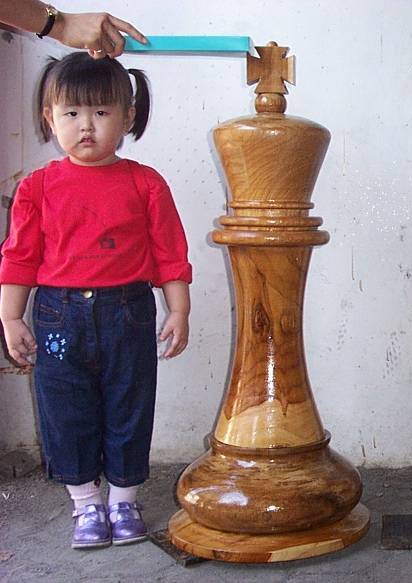 Ever been really bored at work and done a google search on your first name and kept looking at the results until you got to like page 18 and after not seeing a picture of yourself wondered how a chinese girl next to a chess peice got to have more fame than you??? No? Ok guess i am the only one then.